New Homes
OUR NEW HOMES TEAM


Works with a wide spectrum of clients including institutions, local councils, private landowners, charities and the house building industry. We have an exceptional understanding of the market and our clients' requirements. This means we can tailor strategies to maximise the value of any project or deal. The ability to create, optimise and deliver value through practical and considered solutions lies at the core of our philosophy. We recognise that from the initial concept to the delivery of the end product, attention needs to be focused on creating value. This is achieved through a blend of experience, market knowledge and a desire to constantly challenge designs ensuring that profit and value are delivered.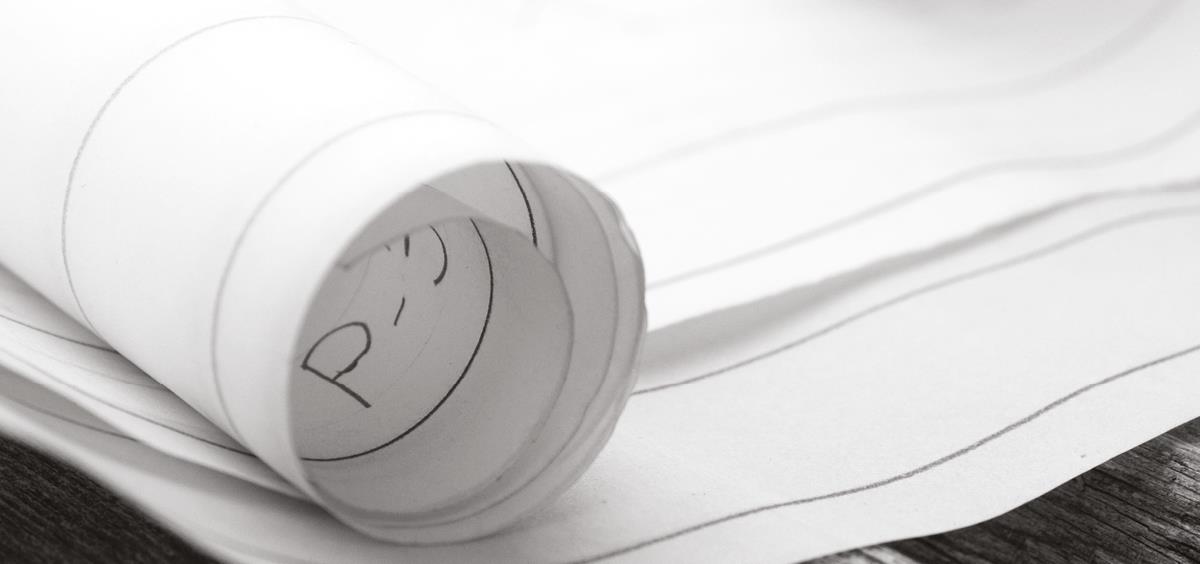 We specialise in complex issues and are well renowned for our rigorous attention to detail. We don't respect convention and like to challenge concepts to ensure that the agreed solution is practical and deliverable and, more importantly, optimises the potential of the asset.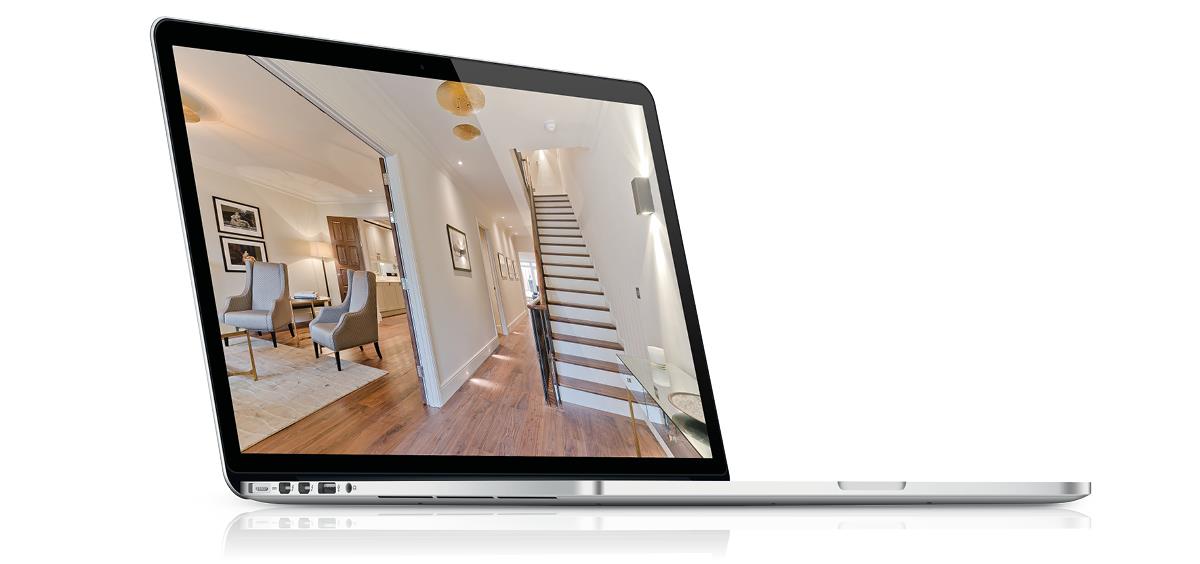 OUR SERVICES
Our company consist of dedicated experienced professionals in the following fields:

• Residential development consultancy
• Specification input
• Concept analysis
• On – site sales
• Scheme analysis
• Interior design/show home input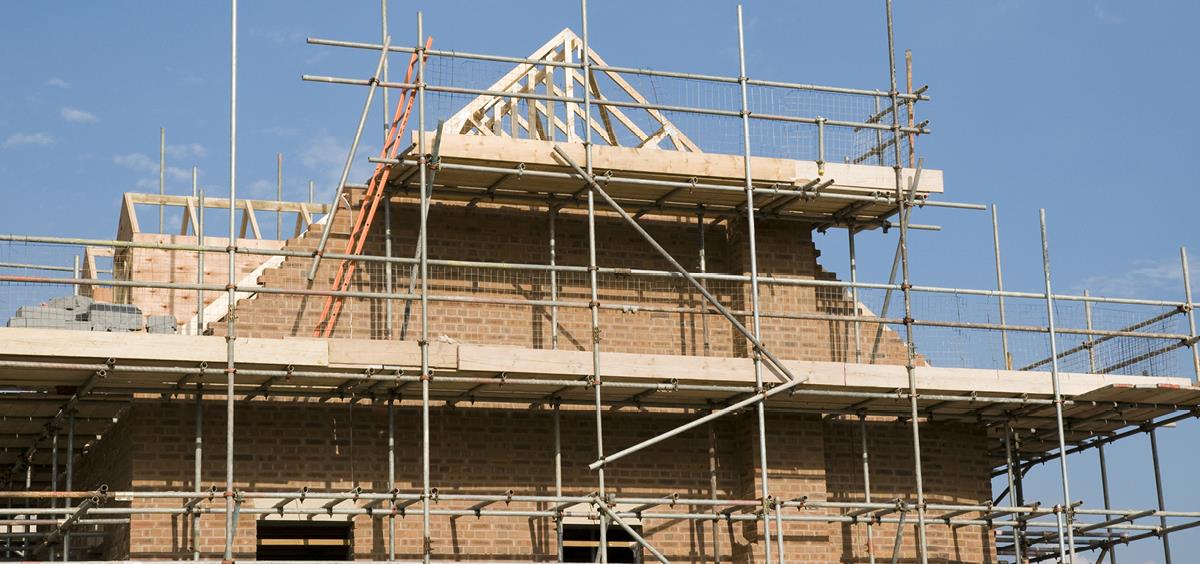 OUR TRACK RECORD


We have an unrivalled track record and have been responsible for consultancy advice across a majority of the Local Authorities in the South East of England, including: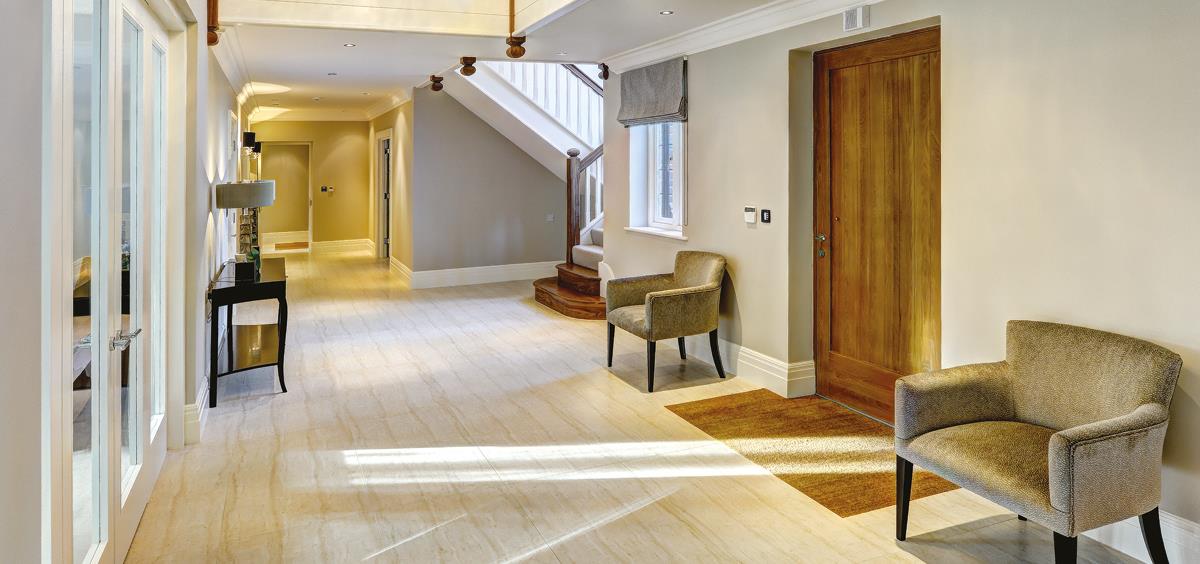 NEW HOME SALES


We feel it is important to engage with our clients before the purchase of a site so we can provide advice on pricing, competition, mix, unit types and design. We will be there to help you to prepare your bid for acquiring the site and ensure that the scheme is market-facing and viable. Throughout the pre-planning stage of the consultancy, we provide relevant data and advice, often attending architectural and design meetings, assisting with S106 viability, advising on the impact of other uses, and ensuring that the scheme is market-facing and attractive at launch. We also offer advice on different forms of disposal, helping you ensure the most appropriate disposal method.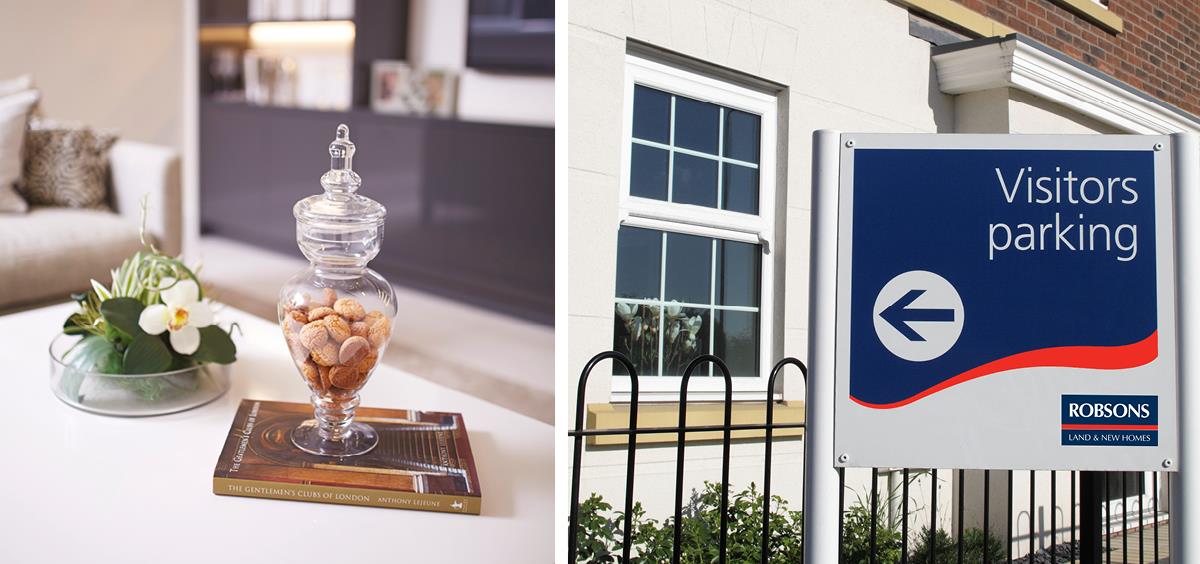 PRIOR TO LAUNCH
We prepare a detailed marketing strategy advising on all elements of marketing, including advertising, online marketing, brochure design, web design, marketing suite layouts and working with a clients own or our design agency. Our aim is to ensure that the marketing platform is creating the right appeal, dynamic and balance in its given market.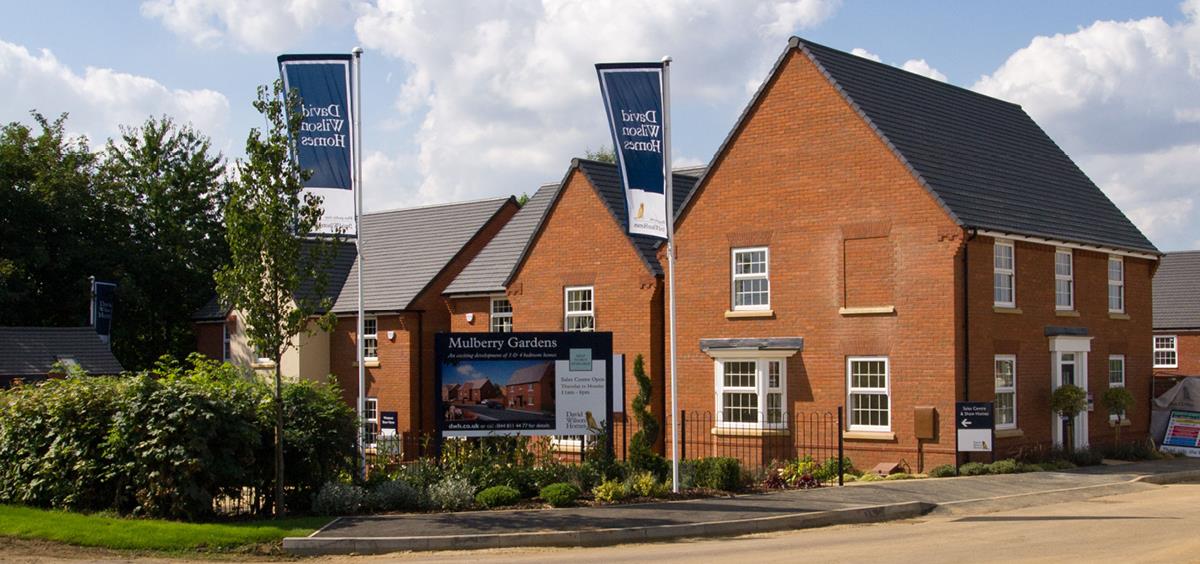 LAUNCH

Once we launch the property on to the market, often off-plan during the first stages of construction. We can employ any site staff if needed and will remunerate and motivate those teams. We can also make use of our internal applicant management system to ensure cross-referencing of data and penetration across all current mediums and platforms.
We meet with our clients on a weekly or fortnightly basis to provide market updates and to create fluid and current marketing strategies. We also give consideration to other matters, including aftercare, handover procedure, and the snagging process and defects period, thereby seeing the whole process through from start to finish.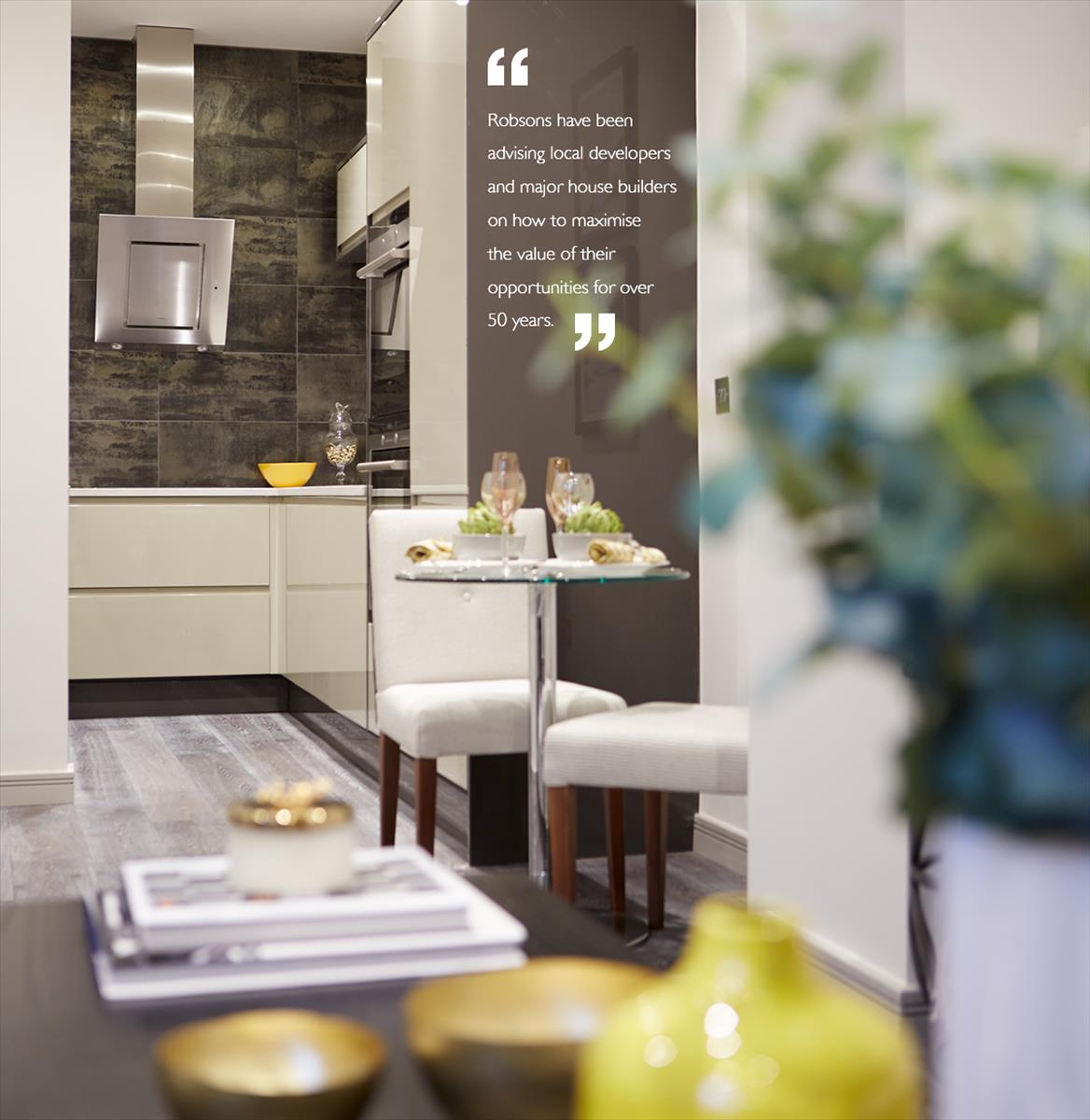 WHAT MAKES US DIFFERENT

Ensuring that all aspects of the design and strategy are market-facing, so that at launch, we sell the desired number of houses or apartments creating value from the start.
If we can be of any assistance with your new homes project please contact Michael Snooks on 01923 835356 or email michael.snooks@robsonsweb.com for Middlesex and Hertfordshire.
Please call 01494 724999 or email newhomes@robsonsbucks.com for Buckinghamshire.