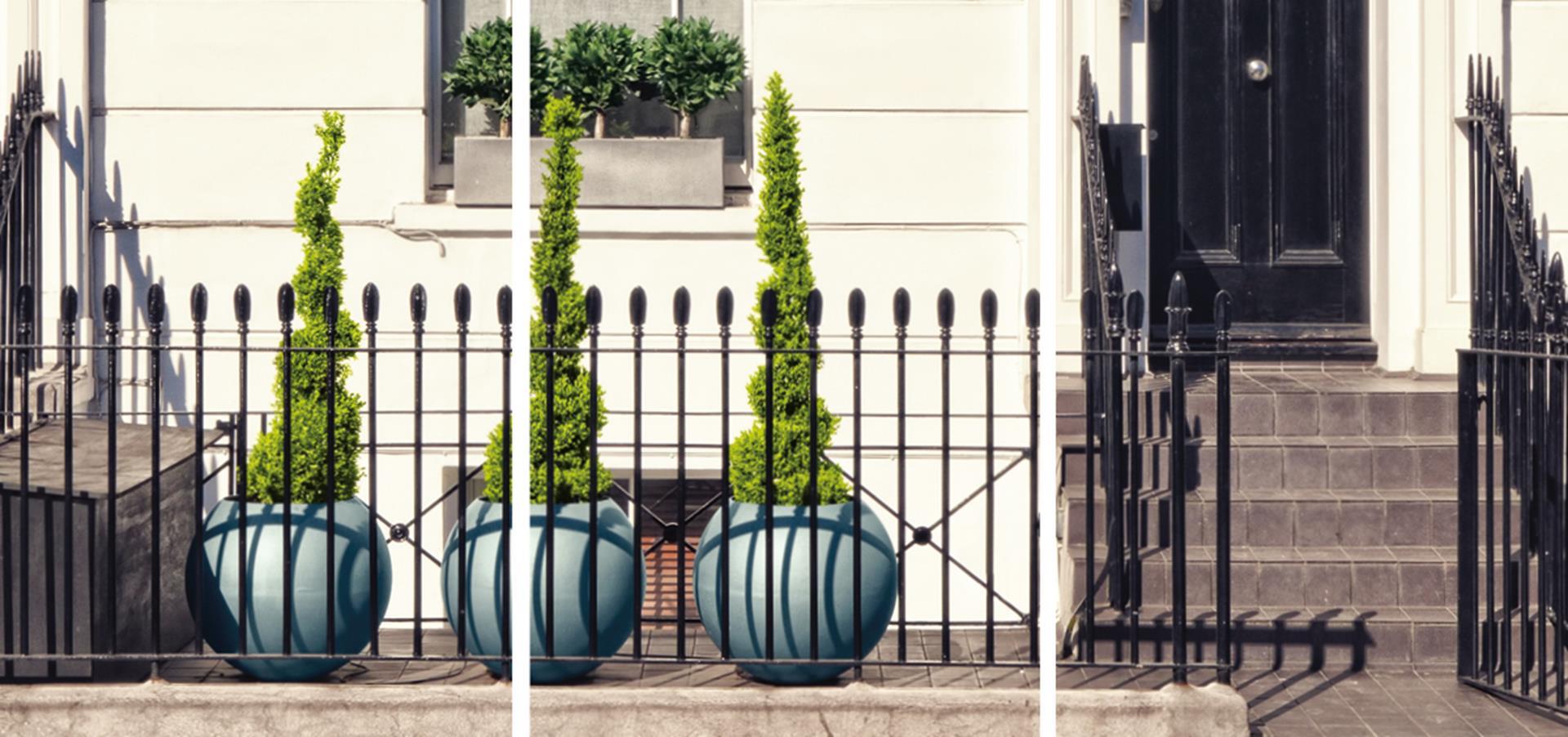 Let With Us
FINDING YOUR IDEAL TENANT
Our lettings team has an established track record in securing tenancies for a fine selection of rental properties across the Metroland. Seamlessly combining strong links into London with a range of perfectly positioned and desirable suburbs, letting homes within this popular commuter land is our forte.
We understand that securing the right tenant quickly and on the best possible terms is key to ensuring you achieve the greatest rental yields and the strongest return on your investment. With our experienced team, in-depth local knowledge and an extensive database, we are in the ideal position to match your property with the perfect tenant. Our team also enjoys excellent relationships with a number of major national and international relocation companies, international schools and blue chip organisations, meaning we are in an unrivalled position when it comes to getting your property in front of all the right people.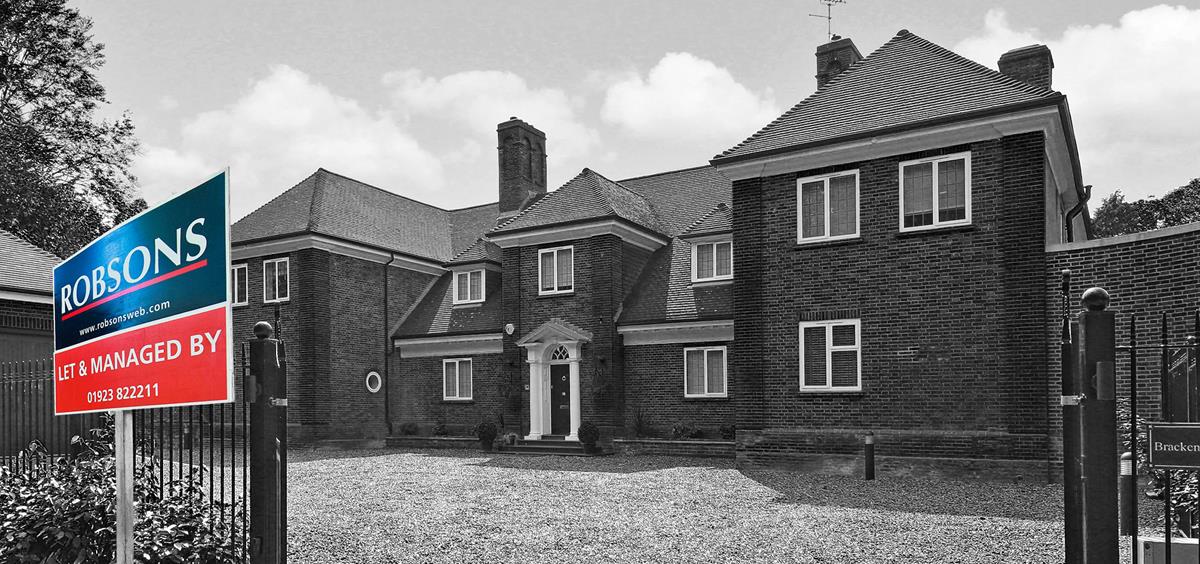 Our team can advise you on everything from achievable monthly rents to offering expert advice on the relevant length of tenancy and terms to suit your individual situation and requirements. Whether you are simply looking for our support to secure a tenant, or you want to take advantage of our full property management service, with Robsons you are guaranteed an exceptional level of service from true letting professionals.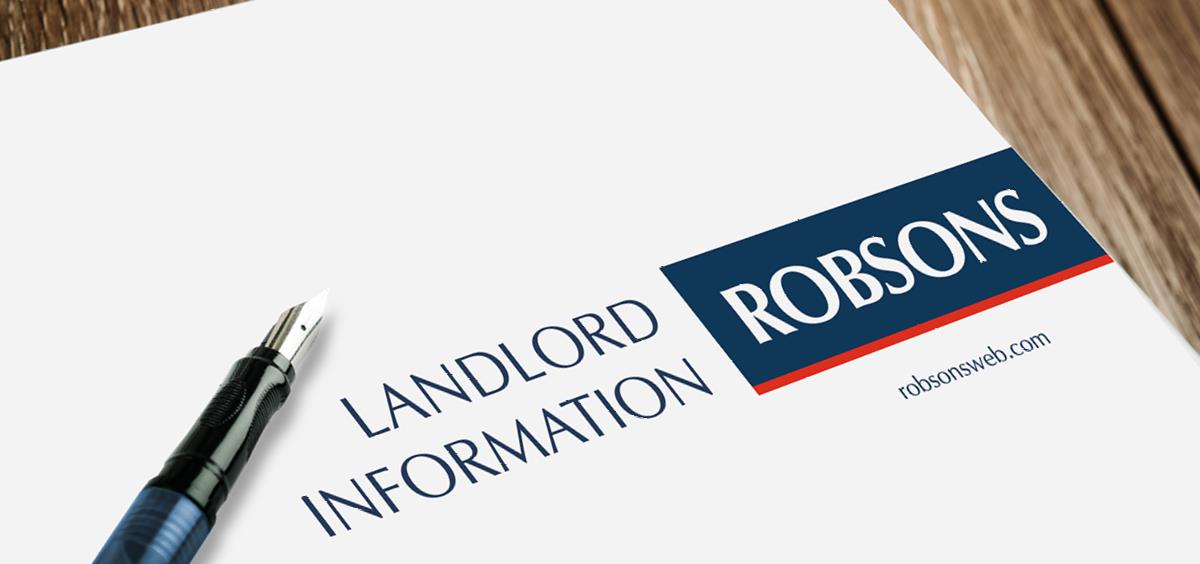 SAFEGUARDING YOUR LEGAL OBLIGATIONS

When letting a home you are bound by ever changing legislation and compliance requirements contained within the Housing Act 2004. Robsons are fully committed to our understanding of the primary areas of these regulations and aim to provide up to date changes to them and how it may effect you. Our contracts, paperwork and processes provide the protection and peace of mind you need when entering into this legal arrangement.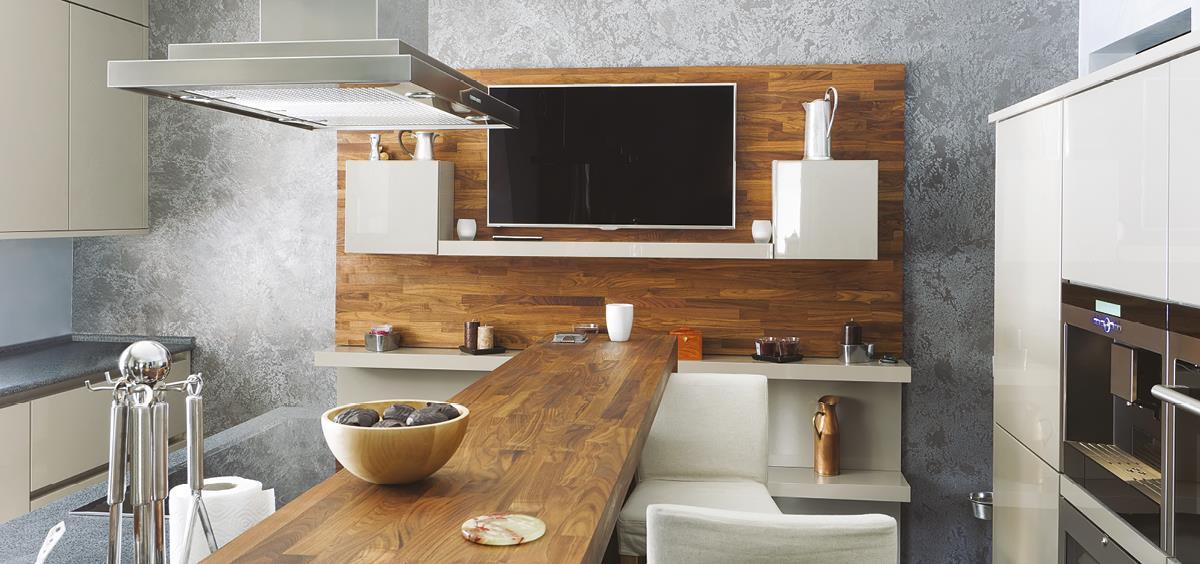 OUR MARKETING APPROACH
Even though the lettings market is renowned for high levels of activity and turnaround time, we do not compromise on our quality of advertising. With professional photos, floorplans and brochures created on your property at no extra cost to you, we are committed to ensuring the best coverage throughout the campaign on all the established property portals, newspaper, magazine and window advertising at all times. This approach enhances the potential of the property by attracting quality interest, along with high possibility of achieving the rental figure requested and securing longevity of tenure.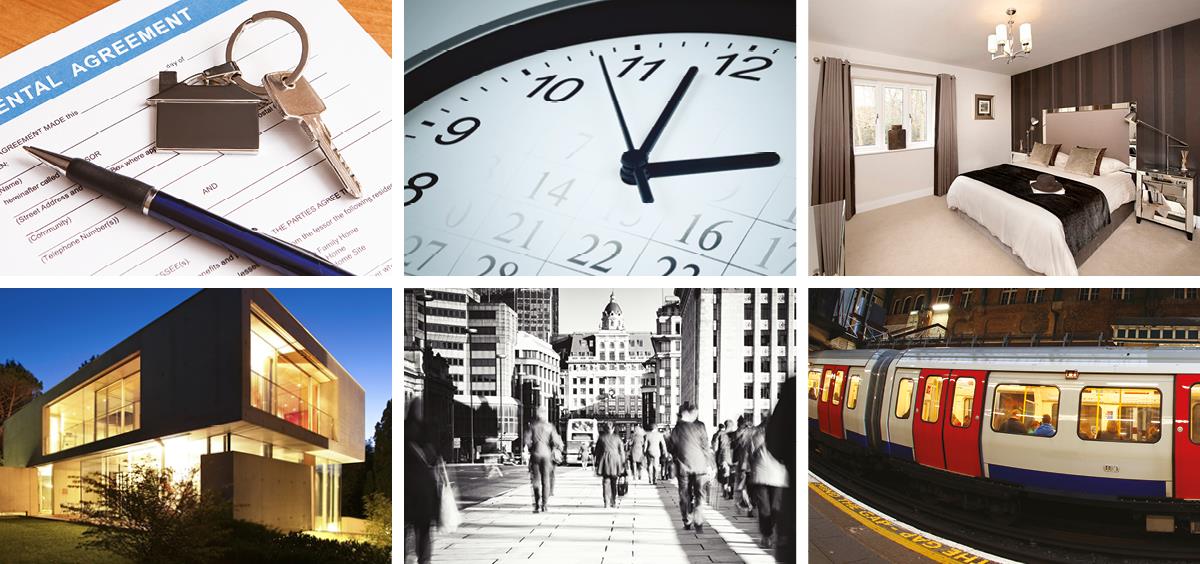 THE MANAGEMENT SERVICE
As a Landlord, you have the decision as to how involved you wish to be with your tenancy. Our dedicated Northwood based Management Department has been set up to oversee the day to day issues that may arise, by being the first point of contact for your tenant. In addition, we can guarantee your investment with rent and legal expenses cover, manage the disbursements of the deposit at the end of the tenancy, collect your rent, provide 24 hour emergency service and carry out regular property inspections. This hassle free service is available for complete peace of mind throughout the length of your tenancy.