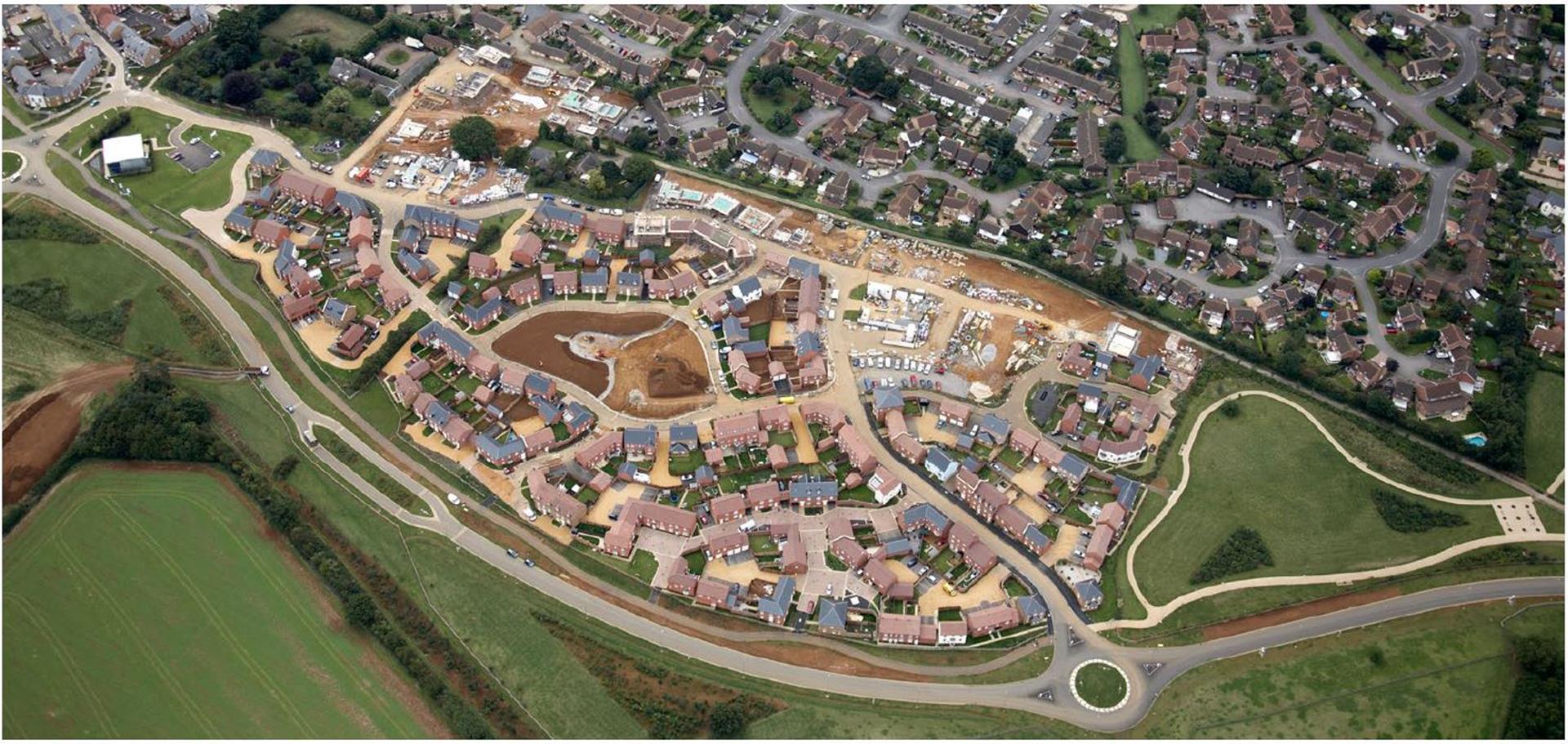 Land
RESIDENTIAL LAND
At Robsons our highly-experienced team offer development and planning advice on all aspects of residential land sales and property development. Our service includes assessing the development potential of sites - whether individual homes, redundant commercial buildings, brown-field or green-field sites – to providing feasibility valuations to help you to optimise site value. Do you have land with development potential?
THE RIGHT APPROACH
Our team has years of experience of successfully working with architects and other consultants to prepare applications to help you secure planning permission. We can also provide development agency advice on selling your site and provide a full suite of marketing services including the preparation of a comprehensive sales pack including the property brochure, assembling an Information Pack, on-site sales board, re-sale valuation spreadsheets, national and local advertising, on-line marketing and mailing to our list of active national and local developers.
EXPERTS IN OUR FIELD
Our excellent track record across Middlesex, Hertfordshire and Buckinghamshire includes selling to national house builders and independent local developers on everything from single building plots to landmark schemes. By talking to us first you can be sure of sound advice and access to a wide range of highly skilled and well-connected consultants.
We are always looking for new opportunities and would be delighted to advise you in regard to land or property with development potential which includes individual homes, large gardens, redundant garages or commercial buildings.
Contact Michael Snooks or Richard Collins on 01923 835356 or
email michael.snooks@robsonsweb.com or richard.collins@robsonsweb.com for Middlesex and Hertfordshire.
Please call 01494 724999 or email land@robsonsbucks.com for Buckinghamshire.